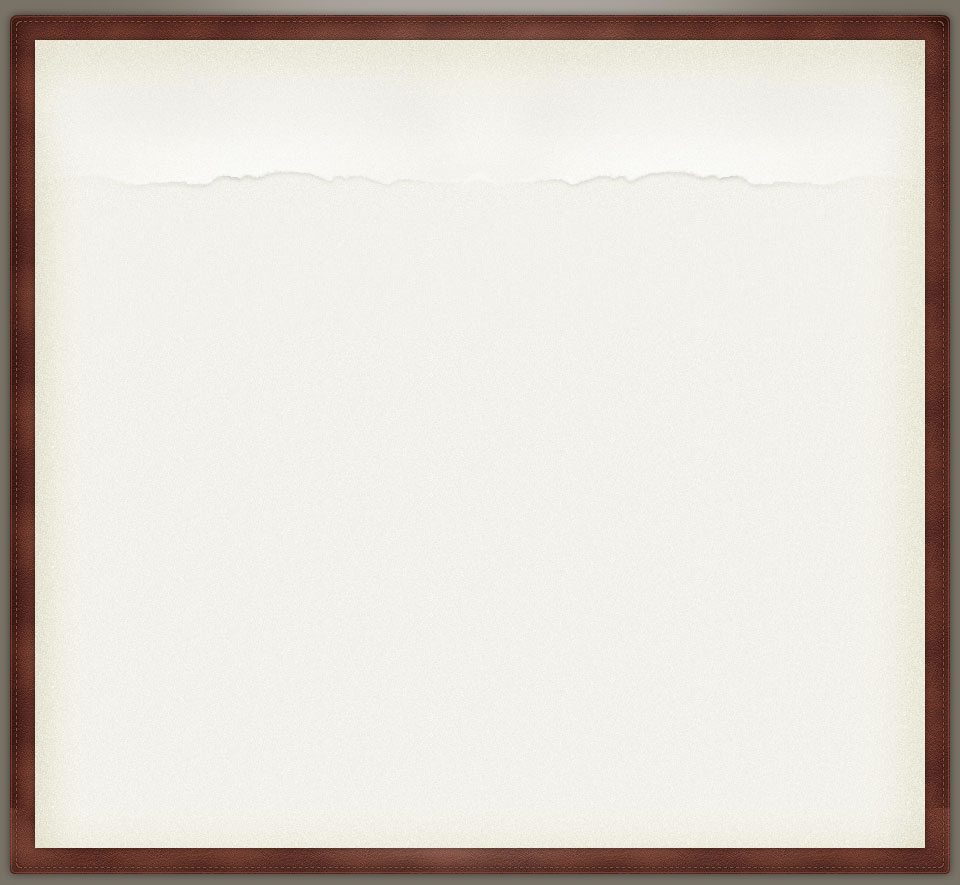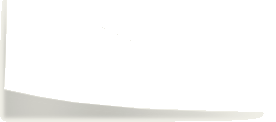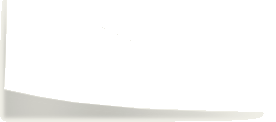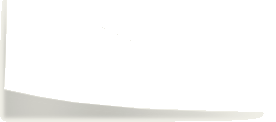 The Cecil and Mattie Griffin Scholarship Award

CURRENT & PREVIOUS

WINNERS





Apply for the
Cecil and Mattie Griffin Scholarship Award.

Click Here

Apply for the US Presidential Scholarship Award

.
Click Here

The Griffin Scholarship Committee is focused on inspiring youth to continue their educational training and building upon the fundamental principles of learning. This was our 16th Annual Award Presentation.

The Griffin Scholarship Fund will be closed for 2017. It is with much sorry that we announce our president and co-founder Gwendolyn Jackson has passed away at the early age of 68. The fund will be reactivated in 2018. Scholarship candidates for the 2018-2019 school year need to submit their applications no later than May 20, 2018.



​2016 Griffin Scholarship Winner

Billy Killen Jr. of Philadelphia, PA




2015 Griffin Scholarship Winner



Jordan Jennings of St. Louis, MO
Have a question about our scholarship fund or our website? Please contact our webmaster. troygriffin@mail.com

Life Is About The Choices
You Make!

Choosing an education is one of the best choices you can make.
Click Here to apply for the Cecil and Mattie Griffin Scholarship Award.